That's who we are: The team of BusinessCode
Our current team of 20 consists without exception of IT professionals. All team members have many years of IT experience and academic backgrounds. BusinessCode stands for customer-oriented projects. And that means that each team member has individual skills that add up to more than the sum of the individual skills. Each team member takes responsibility for his or her projects and, if required, involve know-how of others. In this way, our customers benefit from the experience of the entire team without changing the contact person.
We speak numerous languages, move confidently in a wide variety of cultural environments and know what to do when the going gets tough.
Your contact partners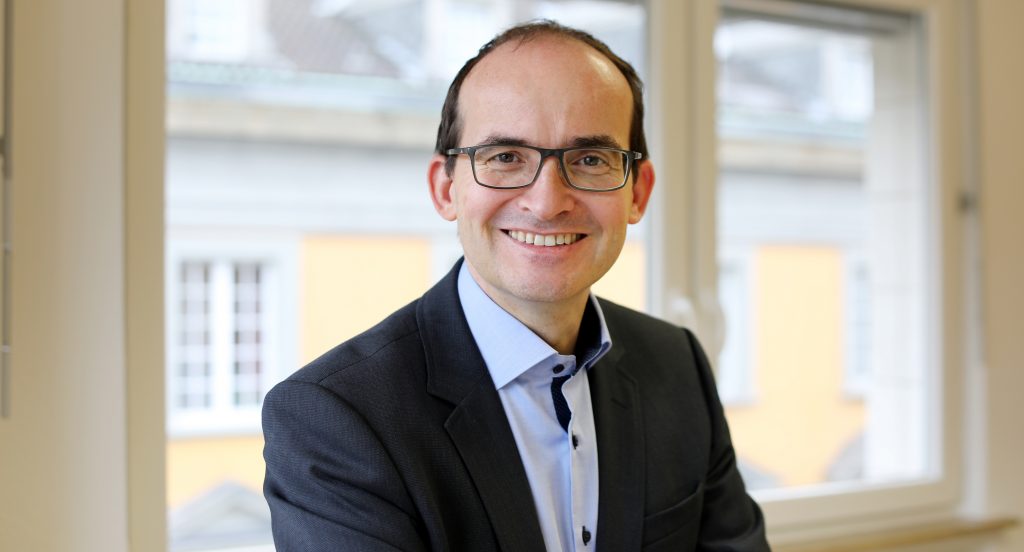 Martin Bernemann

CEO and CTO
Martin Bernemann is something like the father of the in-house software library. He built it and knows (almost) every line of code. Since 2002, he has been a responsible chief developer at Business Code. He started as an external consultant and was significantly involved in the development of BusinessCode. Bernemann lived and worked in San Francisco in the early 2000s before establishing himself in Bonn. Today he is intensively involved in cloud and machine learning.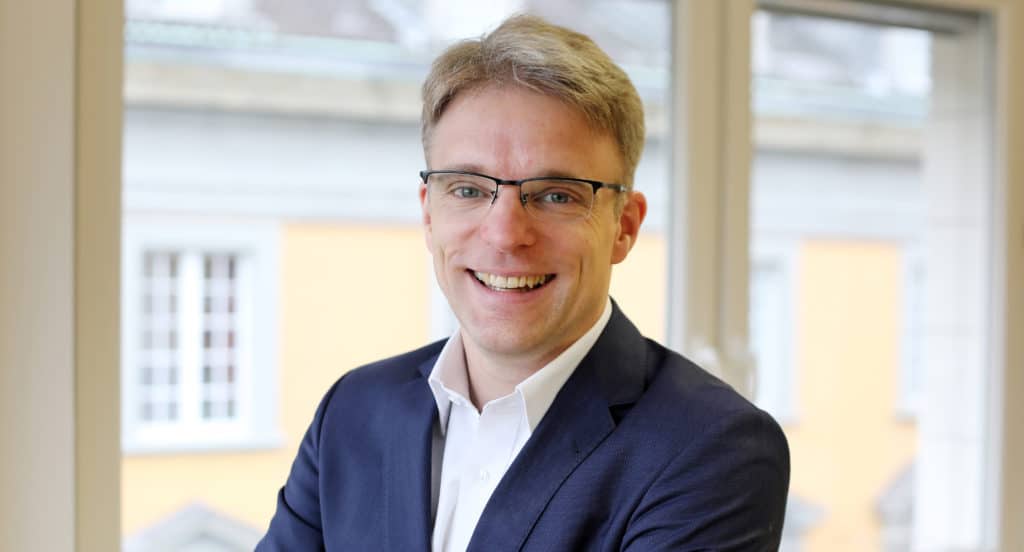 Martin Schulze

CEO
Martin Schulze has been a "BusinessCoder" from the very beginning and has been with the company for almost 20 years. Joined as a student assistant in the development department, he continued his journey as a project manager and later as the head of sales/business development. Since 2018 he has been managing director and face of the company to the outside world. Privately, he keeps fit by kickboxing and volunteers at schools and sports clubs.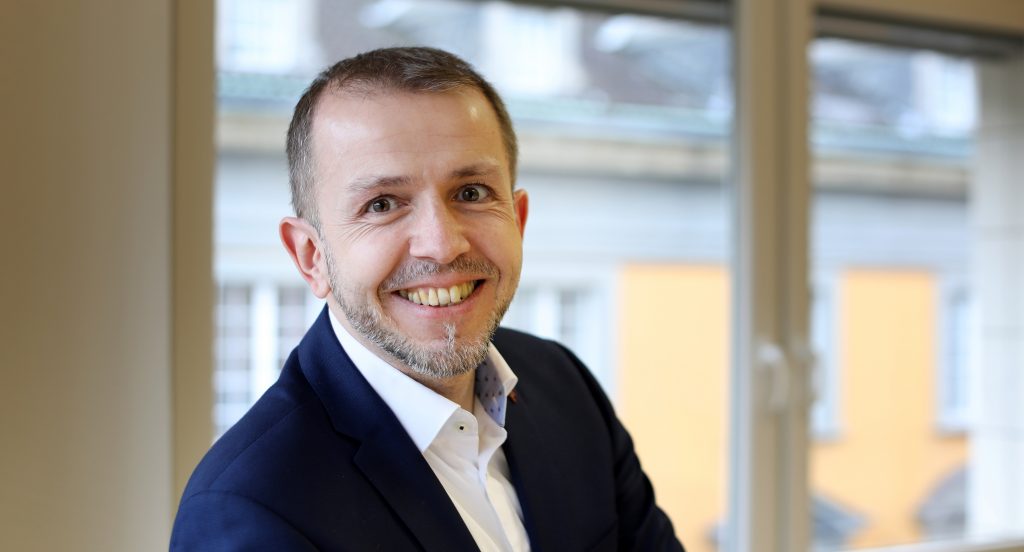 Harald Wagener
Project Manager Major enterprises
Harald Wagener is the first contact person in the company when it comes to major customer projects. He and his team are familiar with the special requirements of these customers. Wagener is also a BusinessCode veteran and has been a member of the team since 2005. He started out as a software developer. In his private life he is active in the field of digital photography.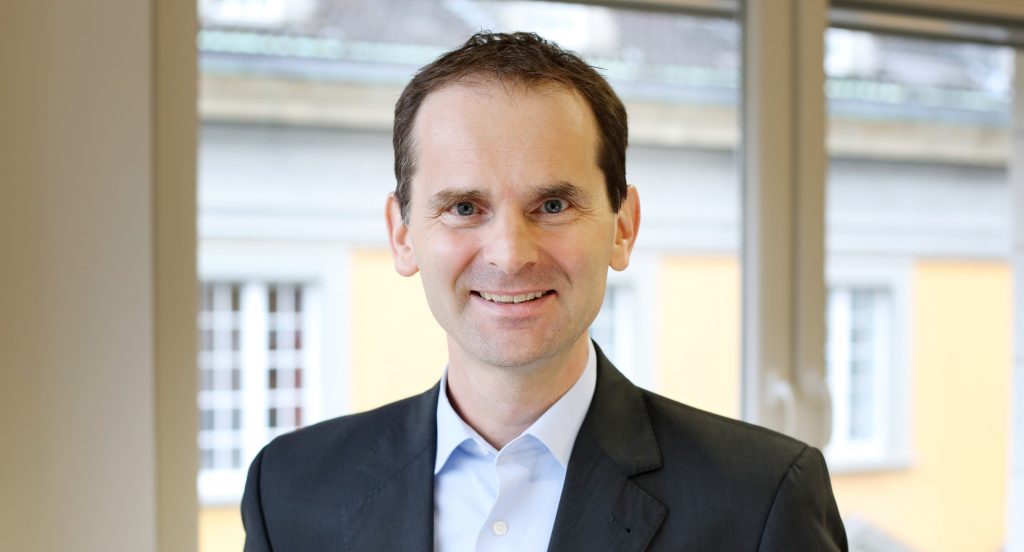 Markus Burg
Project Manager Small medium enterprises
Markus Burg has been with the company since 2004 and has been responsible for projects in the area of Business Intelligence and Analytics ever since. In addition, he and his team oversee the medium-sized business customers of BusinessCode. Privately, he runs a marathon with a best time, which leaves the next fastest colleague 1 hour behind.