That's who we are: Business Code
Experience and competence – this is what BusinessCode, your IT partner from Bonn, stands for. We offer tailor-made individual solutions based on our own Open Source Library BCD-Suite. No off-the-shelf software, but a solution developed from tried and tested building blocks that exactly meets the requirements of our customers and ready for immediate use.
BusinessCode stands for more than 20 years of trusting customer projects, both nationally and internationally. Each member of BusinessCode thinks and takes responsibility for his services, and we as a team for the results. We accompany our customers on their way to digitalisation, and we do so exactly to the extent required by the project. Resource-saving and tailor-made!
In the past 20 years, with customer-oriented mindset, we hold a vital position in the market and from Bonn we are supervising worldwide projects for several industries. Every day, more than 20,000 users worldwide work with BusinessCode solutions.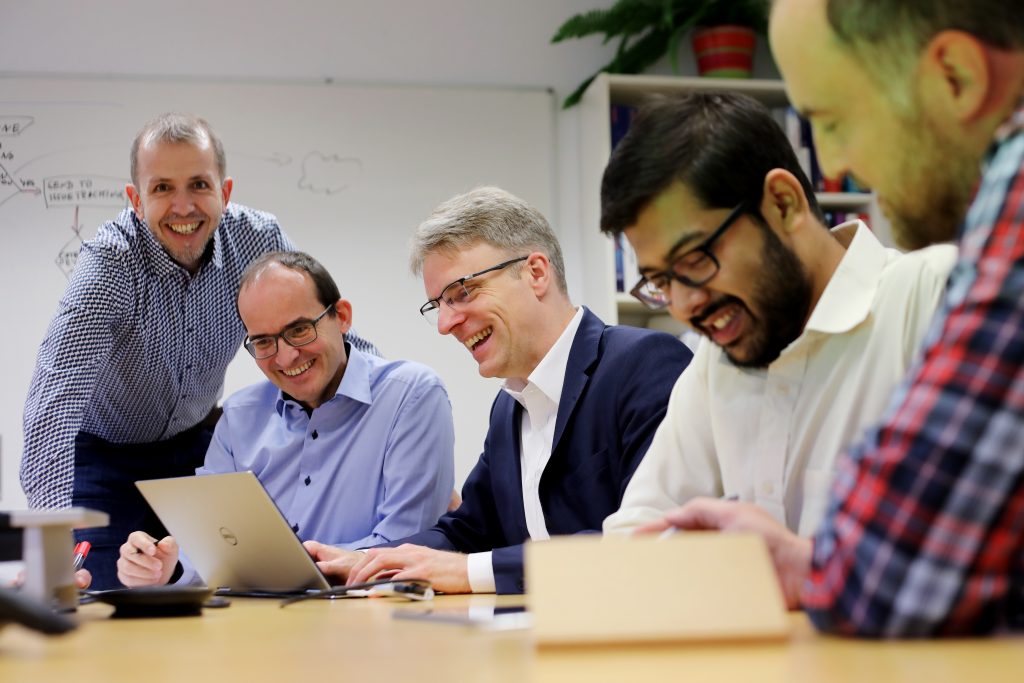 Methodology distinguishes us
We offer individual IT solutions, which fit exactly to the requirements of our customers, and digitize complex workflows. We adapt the IT solution to the respective requirements and change existing processes.
We accompany all our projects reliably and continuously, right from the start. And, of course, we complete projects that have already begun.
You can rely on our word. A fixed price guarantee and adherence to delivery dates are just as much a natural part of our work as continuous communication with all parties involved at eye level.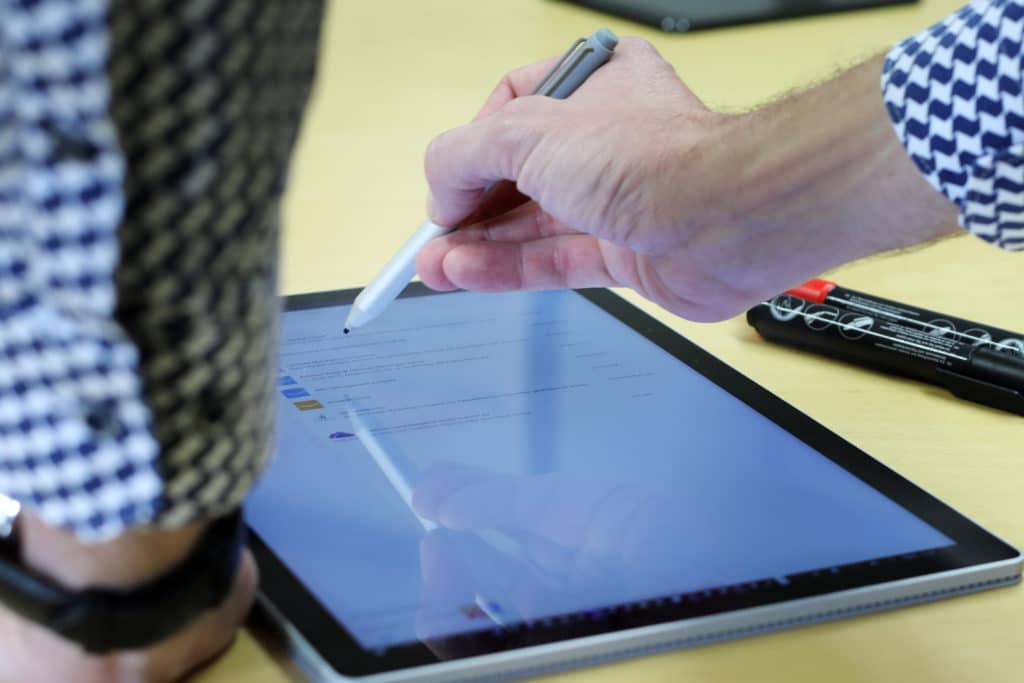 Step by step to the solution
At the beginning there is the Analysis – at the end there is the Solution. On the way from A to S we work closely with our customers in order to meet the customer expectations. And that's what it does when our solutions precisely reflect the requirements of our customers. Digitization means: Smart solutions from BusinessCode support the handling of our customers' business processes. And this is exactly what we demand.
Step by step we define the requirements together and convert them into solutions. The goal: lean and efficient processes through tailor-made IT from BusinessCode.
Our solutions can be used flexibly and independently of individual specialist areas.
Important to know: We concentrate on the needs of our customers and select the appropriate technology.
Fits perfectly
Tailor-made IT solutions from standard components for the most diverse requirements!
Small medium enterprises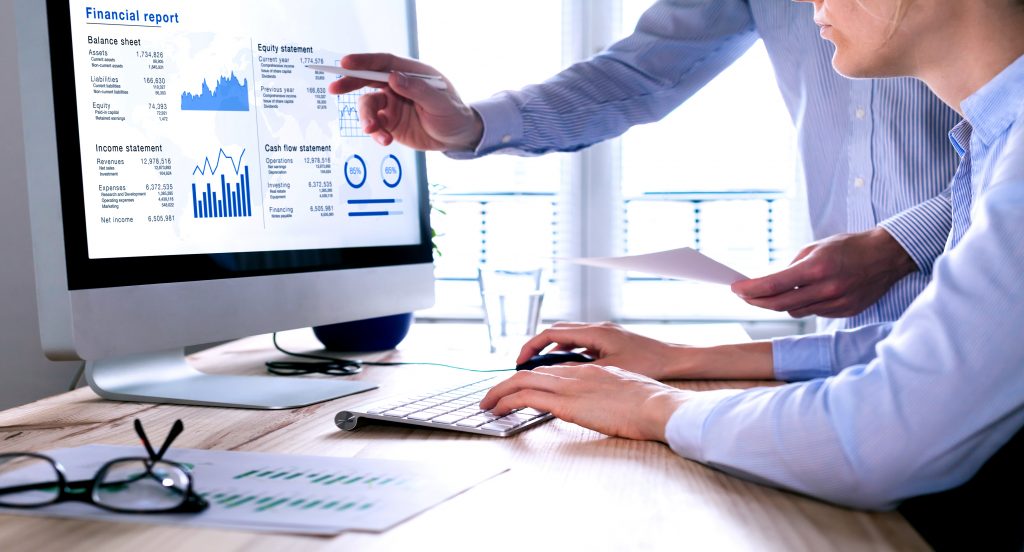 IT solutions in small medium enterprises have to fit. There's a high demand are to keep pace with digitization and have smart solutions. And this is where BusinessCode comes in. We adapt our solutions to your requirements. Neither too much nor too little, but exactly the right way to suit you. This is what Markus Burg and his team stand for, who look after our medium-sized customers. Short decision-making processes, no oversized projects. Our IT solutions fit your requirements.
Major enterprises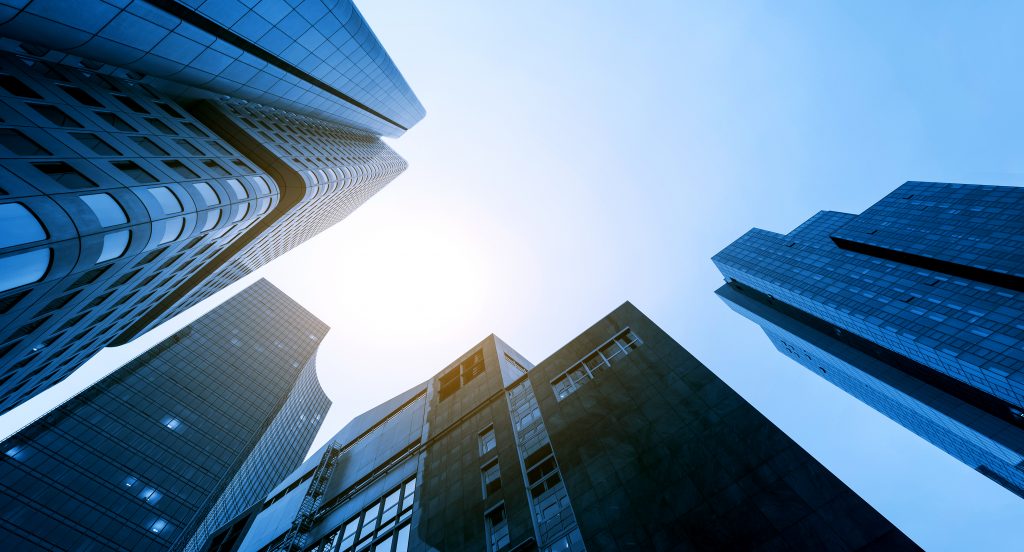 Extensive automation and digitization of all processes is becoming mandatory in large companies. Standard solutions often reach their limits here. Individual solution packages must be developed to ensure that the relevant processes are fully mapped. And this is precisely where our strength lies. We supplement existing solutions with individual applications and ensure end-to-end digitization. Harald Wagener and his team know what they are doing, they know the requirements of major international corporations and are masters of intercultural communication.
International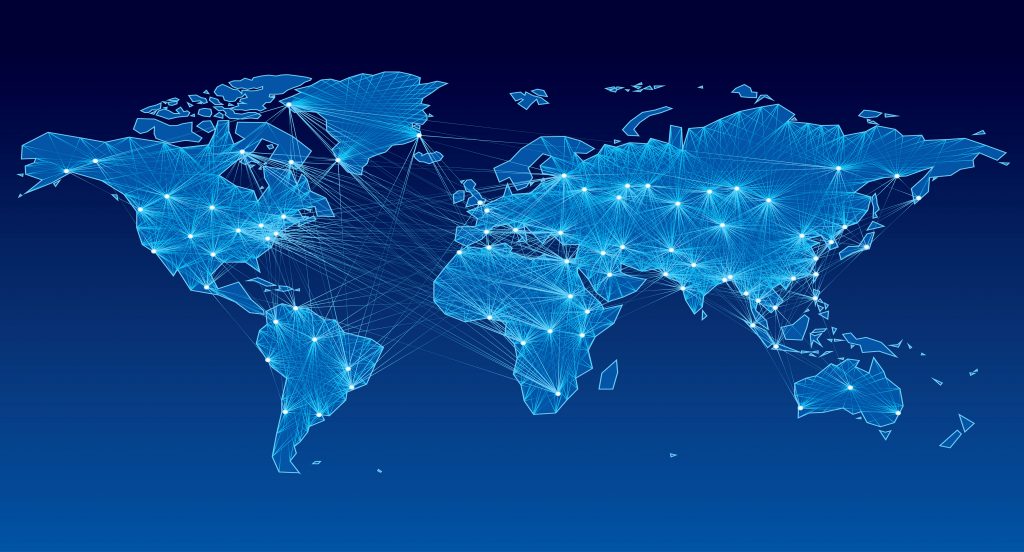 Located in Germany, BusinessCode is the ideal partner for intercontinental projects. We have already proven our global competence in numerous projects for medium-sized businesses and major customers. Culture and language competence characterize us. Our international project teams know what they are doing and who they need to talk to. Depending on the requirements, we use the know-how of the relevant experts. It doesn't matter if you are in Asia still at work or in America already at work: We are there to assist you.